Awakened Mom Life Academy
Learn to how to have more good days.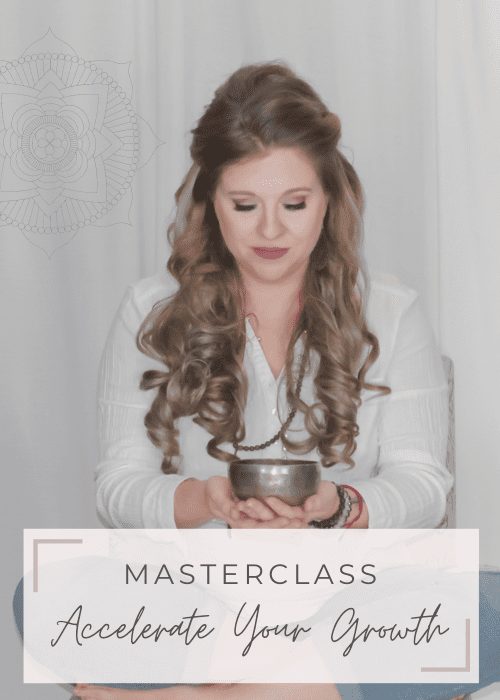 The Accelerated Results Masterclass is a self-study course on releasing baggage and becoming aware of hidden habits holding you back.
For years, I felt like a victim of my circumstances; I thought I was dealt the crappiest hand possible. I just wanted to be "normal" like other people, I had hopes and dreams, but they felt so far away because I was stuck in the day-to-day grind. Then bump after bump in the road of life had me wondering.. is this all life has to offer?!
In this course, I teach you how to discover and break your inner blocks and barriers down more quickly. You will explore what it means to live your life by design instead of in survival mode. I'll give you tools to catch your inner critic and help you create massive shifts forward in life.
This masterclass is not for everyone. It requires commitment and a willingness to make new decisions. Is that you?
Becoming Unstoppable: Living a Life by Design
Awakened Mom Life by Design is a 6-week course on aligning to your true self. Over the past decade, I've learned many incredibly valuable lessons, but it took forever to piece them together. I searched everywhere for something to help me understand that missing piece. The problem? The missing piece was already inside of me. I had to come to terms with letting it breathe, giving it life, and accepting it with love.
You are the missing piece. Your true self. The authentic, craving, trusting, regulated, honest, expressive, and strong, YOU.
Unfortunately, most courses, books, and seminars in the personal growth field miss this point. Even the mental health industry as a whole doesn't do a great job of teaching us to be authentic. 
In this program, you'll learn how to stop hiding your true self. You'll understand why you are holding yourself back and how to overcome difficult life circumstances with more grace, confidence, and ease.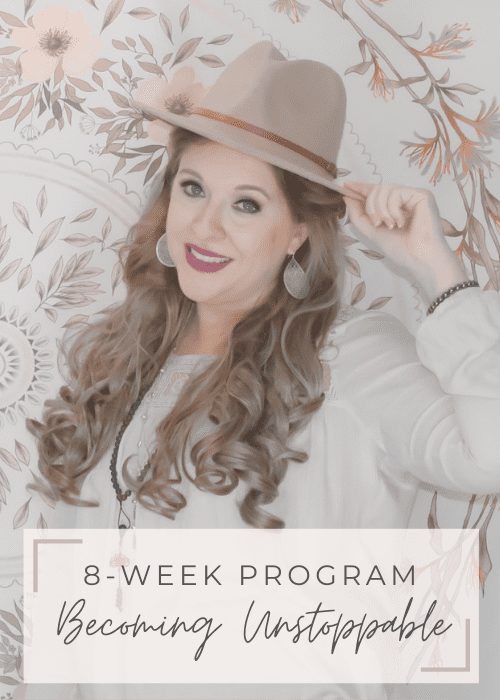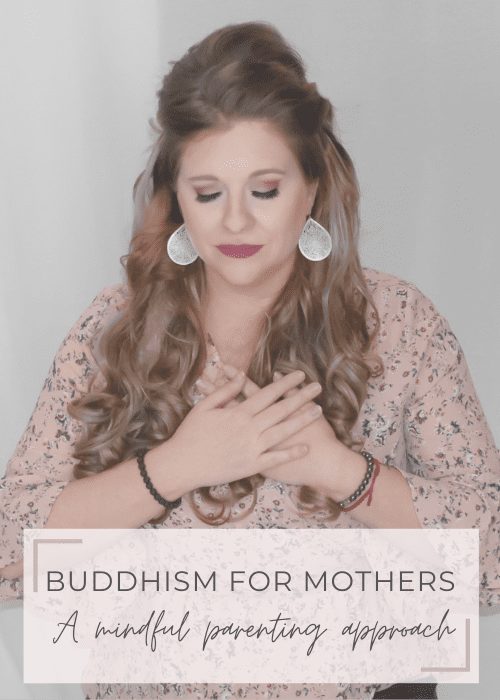 A mindful parenting approach
[COMING SOON]
The Buddhism for Moms program is especially designed to give mothers new ways to raise conscious children. This is not a course on theology and religion. We will discuss the philosophy of Buddhism and how to apply it to our own parenting.
A practical approach to Buddhist wisdom is presented in this 8-week course with easy-to-implement exercises. We'll reveal how to become a mindful parent and how to stop judging yourself and others. Furthermore, we'll learn techniques that can help you refocus, even in tough times.
If you are ready to explore those knee-jerk reactions, snapping at your kids, feeling impatient, and falling into ruts of crabbiness, this program is for you.