How do I heal From trauma?
Introducing the Holistic Trauma Reset™
The Holistic Trauma Reset™
Bridging Science and Healing for Lasting Recovery
The Holistic Trauma Reset™, is a groundbreaking approach to healing from trauma.
This method, built on three key components, allows you to fully transform your life. Join us on the path to healing and rediscovering your strength. Start your journey today.
the biological impact of trauma.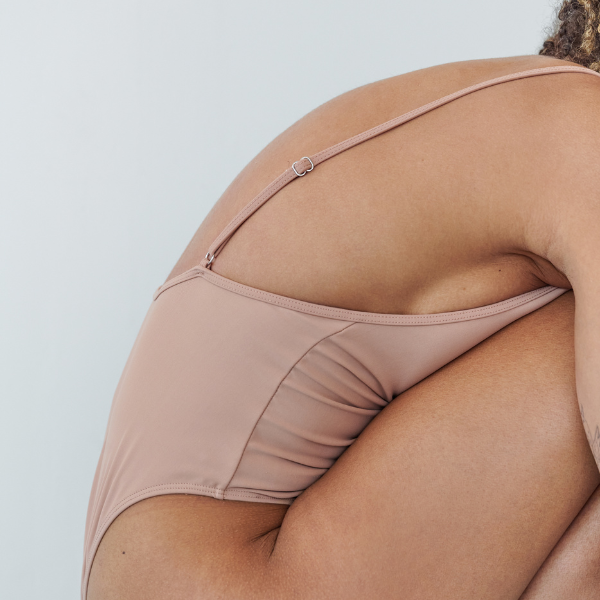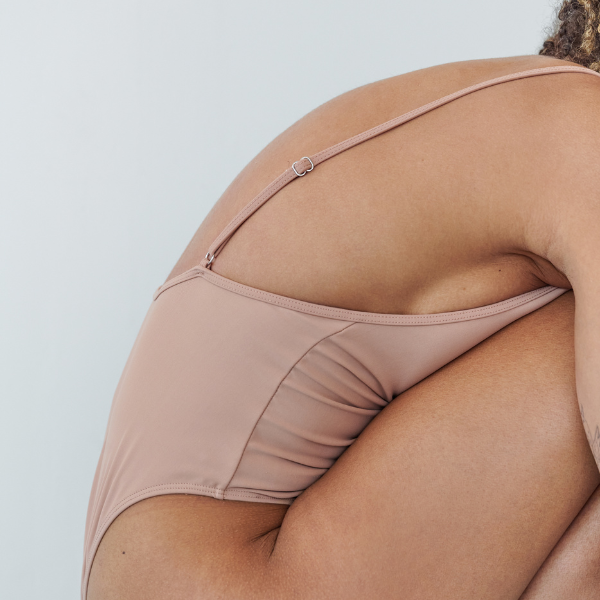 the biological impact of trauma.
When healing from trauma the first step is to reconnect with your body. Childhood trauma can lead to a disconnection from your own physical sensations and emotions. Reestablishing this connection is a vital part of the healing process.
Why Reconnecting Matters:
Childhood trauma often results in a sense of dissociation or detachment from your body, this is a defense mechanism. This can manifest as anxiety, depression, or feeling emotionally numb.
Reconnecting with your body is about becoming aware of your sensations, feelings, and emotions. It's the foundation for healing because it gives your body the capacity and space to move to the next two steps.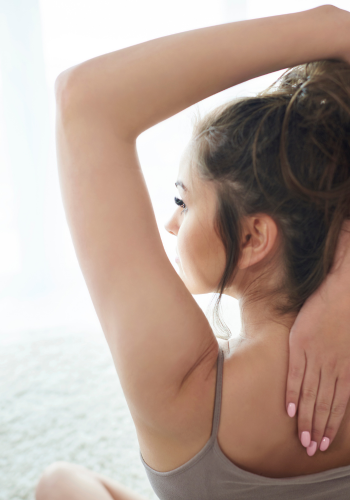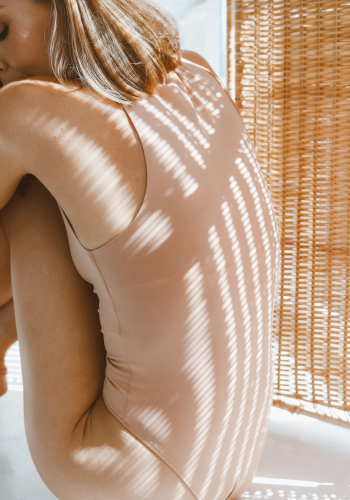 Release the biological imprint of trauma.
The second crucial step of healing from trauma is to release the biological imprints of trauma. Childhood trauma can leave lasting marks on the body and mind. Releasing these imprints is essential for true healing and recovery.
Understanding Biological Imprints of Trauma:
Traumatic experiences can leave imprints on your body and brain. Trauma is not the event itself; it's actually the leftover invisible scars. These imprints can manifest as stress responses, emotional triggers, and physical symptoms. To heal effectively, it's essential to address and release these imprints.
Reprogram your thoughts and beliefs.
In the journey of Holistic Trauma Reset™, the third and final component is the process of reprogramming your thoughts and beliefs. Childhood trauma often leaves a lasting impact on how you view yourself and the world. To heal and grow, it's crucial to rewire these thought patterns and beliefs.
Challenging Old Beliefs:
Trauma can lead to negative self-beliefs, such as feeling unworthy or unsafe. It can also affect how you perceive the world around you. Reprogramming your thoughts involves challenging and changing these outdated and often harmful beliefs.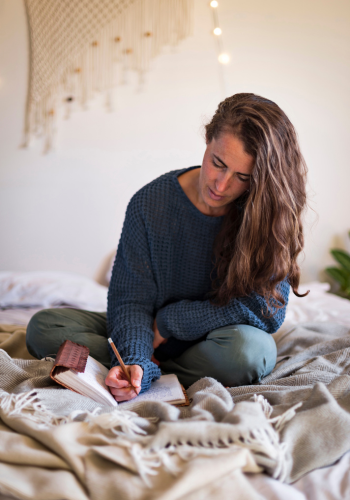 The Limitations of Conventional Approaches
Why Traditional Methods May Fall Short
While traditional trauma healing methods have provided some help for individuals experiencing symptoms from complex trauma, it's essential to understand their limitations, which have led to the need for more holistic and innovative approaches like the Holistic Trauma Reset™.
Focusing Solely on Talk Therapy
Traditional methods often lean heavily on talk therapy, with Cognitive Behavioral Therapy (CBT) being widely regarded as the gold standard, emphasizing discussions about traumatic experiences.
While this can be beneficial for some, it does not effectively consider the deep biological and physiological imprints of trauma.
Traditional talk therapy can be counterproductive for trauma survivors due to impaired pre-frontal cortex function, the risk of re-traumatization, and limited access to emotional processing regions, making a holistic approach like the Holistic Trauma Reset™ more effective for comprehensive healing.
Ignoring the Body-Mind Connection
Traditional methods frequently overlook the strong connection between the body and mind.
Western medicine, while making significant strides in understanding and treating physical ailments, has often followed a reductionist approach. This approach separates the body and mind, focusing on diagnosing and treating physical symptoms while overlooking the intricate interplay between physiological and psychological well-being.
Childhood trauma significantly impacts both physiological and emotional aspects, meaning this reductionist perspective can pose significant challenges for trauma survivors seeking healing.
Limited Use of Evidence-Based Techniques
When it comes to traditional medicine, practitioners are hesitant to embrace new healing methodologies. (e.g. EMDR, somatic experiencing, etc)
Traditional medical practices are deeply ingrained, with established guidelines and procedures. Doctors are often trained in these methods and are hesitant to adopt new approaches that challenge their existing knowledge and expertise.
Like any profession, the field of medicine can exhibit resistance to change. Physicians may hesitate to depart from conventional practices that have proven effective throughout their careers, even in the face of a substantial number of trauma survivors who still have unmet needs.
Unfortunately, this leads to medical gaslighting of trauma survivors. 
Overlooking the Human Element
In the modern healthcare landscape, it's not uncommon for patients to feel like you're caught in a revolving door, moving swiftly through appointments and treatments without much consideration for your overall well-being.
This depersonalized approach often results in individuals feeling like they are not seen as whole people with unique needs, especially when it comes to addressing the complex issue of trauma.
Patients are often reduced to their diagnoses and medical history in the interest of efficiency. This can be particularly dehumanizing for trauma survivors, as it downplays the importance of their personal narratives and experiences.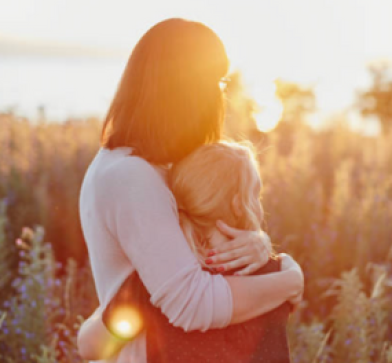 Mindful Evolution Program
Are you ready to unlock your full potential and embark on a transformative journey?
Do you want guidance on your path to healing trauma holistically?
Our unique and evidence-based program is designed to jumpstart your personal growth, helping you break free from limitations and discover your inner strength.
Through mindfulness, self-compassion, and proven techniques, you'll find a path to lasting positive change.