A Comprehensive Path to Healing​
Awakened Mom Life Academy is a trauma & mental health healing personal growth hub teaching busy moms how to live happier and healthier lives by healing childhood trauma wounds and breaking trauma cycles.
a three-fold mind-body approach to healing
For Mothers Healing Childhood Trauma
A safe-haven for healing moms to feel supported, validated, and understood.
Trauma-informed lessons designed for busy moms to heal and grow.
Taking the guessing game out of finding the right tools to heal trauma even if it's not with us.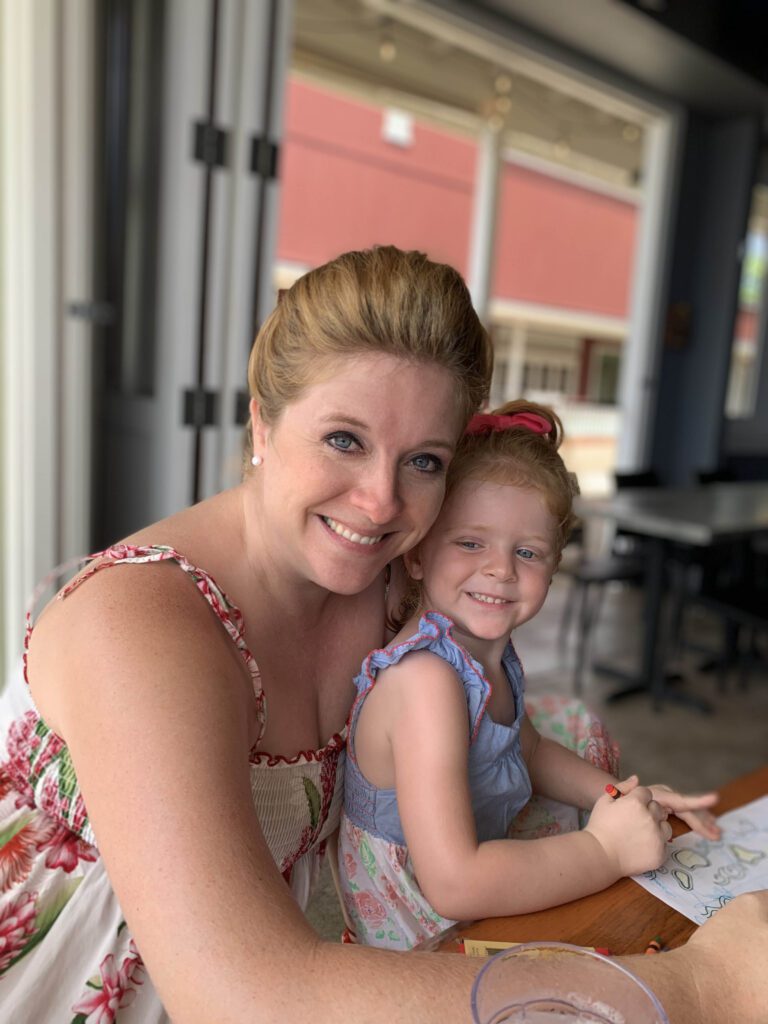 When you experience childhood trauma, your brain develops differently, leading to a lifetime of challenges. You constantly experience a storm of emotions; you feel lost, isolated, and unsure of how to operate in a world not built for you. You are not alone. You can learn how to calm the storm and feel happier, less reactive, and more balanced.
Awakened Mom Life Academy is a Trauma Healing hub for moms and moms-to-be. We give you the tools, support, resources, and community needed so you have a full path to healing your trauma wounds.
We don't pretend to have all the answers but we promise to do our best to guide you to finding what will help you, even if it's not with us.
This is a safe space for you to find your inner strength and learn how to apply newly learned skills.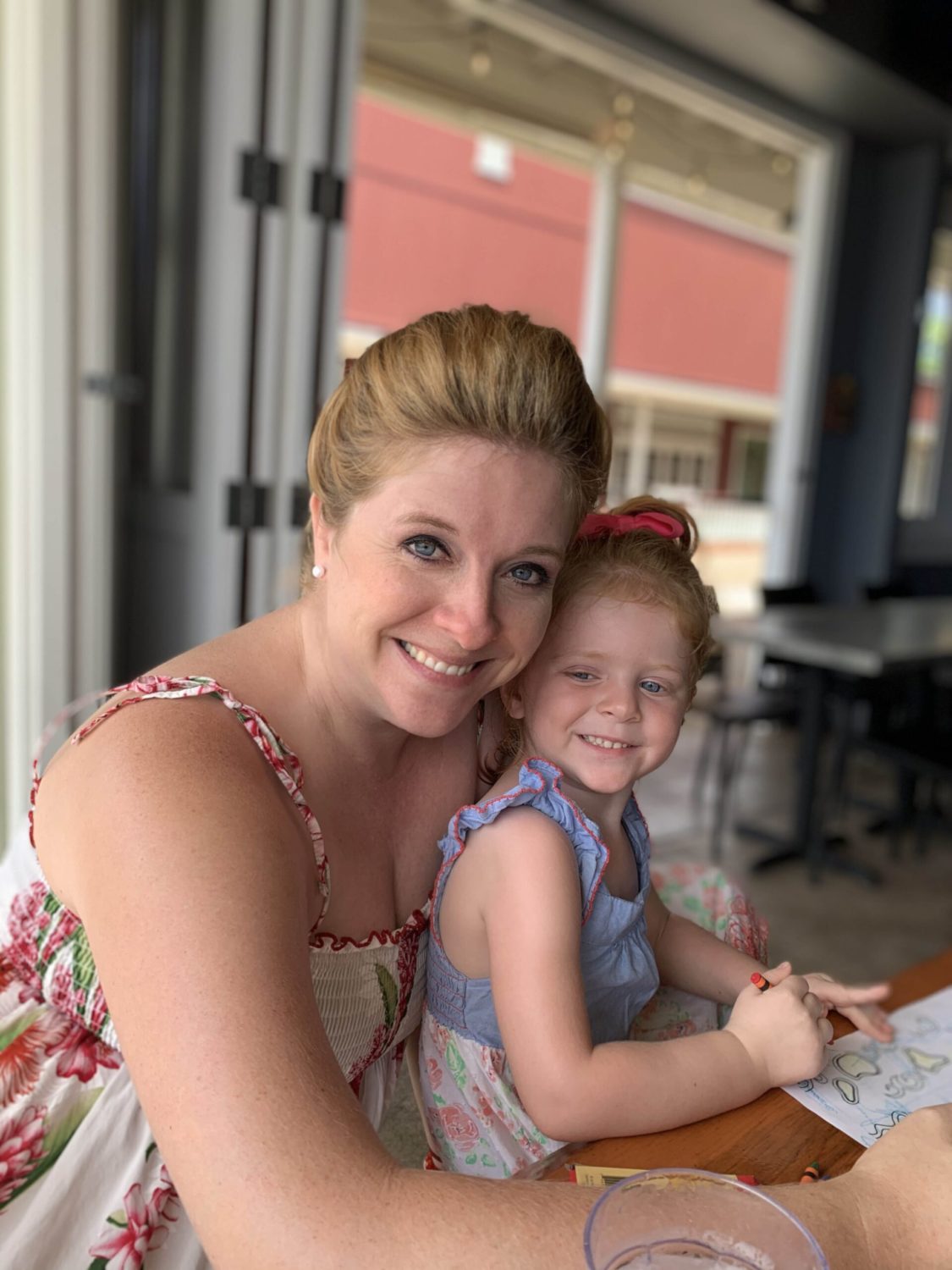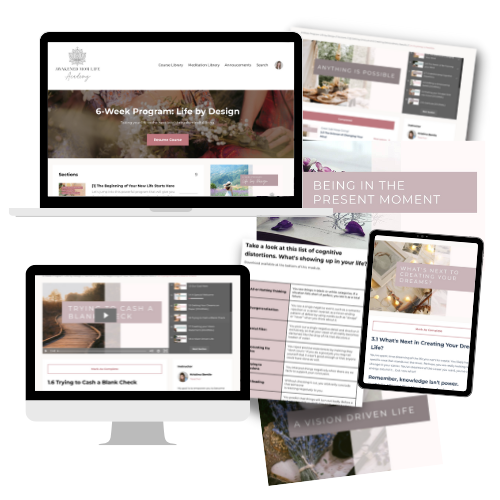 Trauma-informed online courses built specifically for busy moms. Micro-lessons allow you to make progress in just 15-minutes a night. Academy includes self-study and cohort learning. Online courses include self-study and cohort options.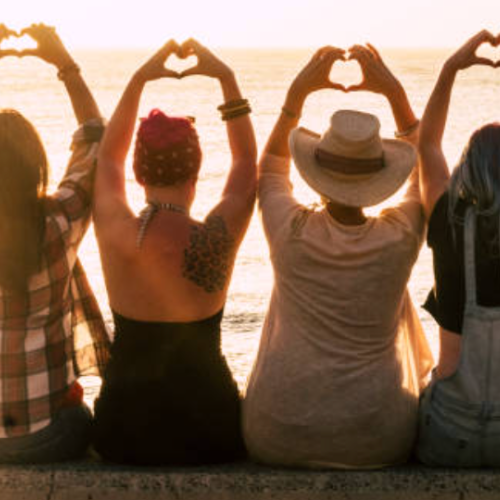 Our cohort programs are safe spaces, designed to help women learn how to build healthy relationships with other trauma survivors while learning new coping tools, and discovering how to create internal and external balance.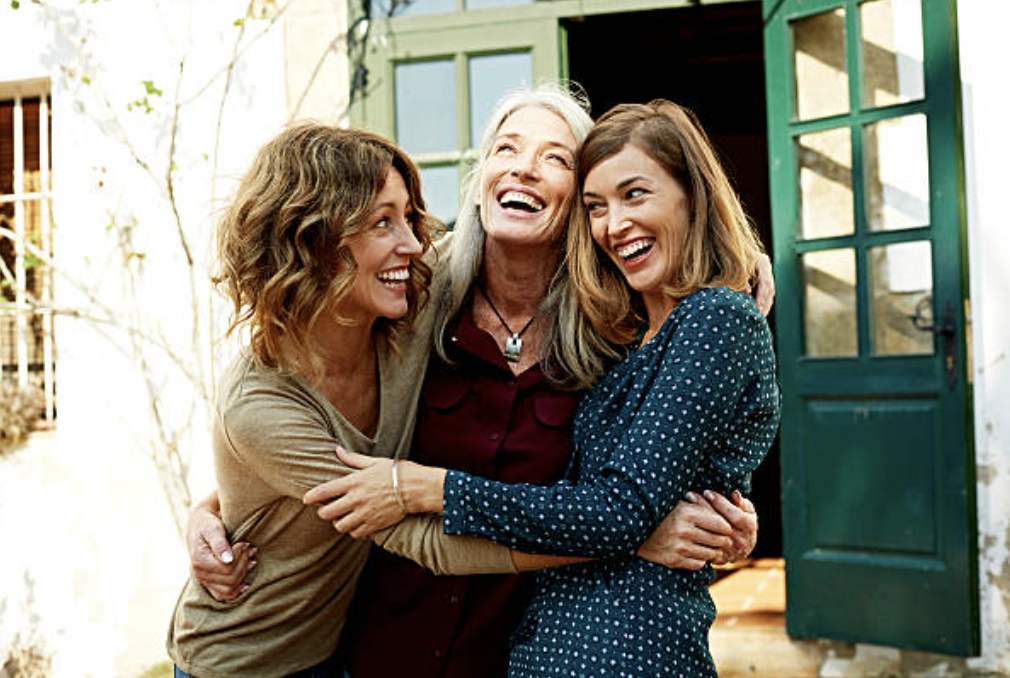 Trauma creates isolation and that makes healing more difficult. Our monthly memberships is a safe space for you to feel supported, validated, and understood. You'll gain actionable insights, support, and resources as you navigate through your healing journey.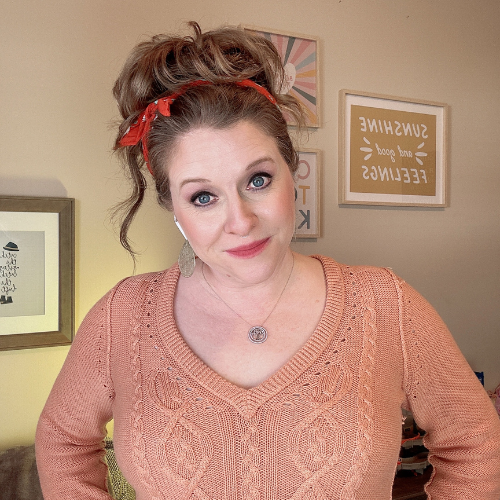 Looking for a way to create a safe and supportive environment to explore childhood trauma healing for your audience? Using neuroscience to inform my approach to healing, I share engaging stories of my experience overcoming extreme adversity and using practical tools to create life balance.
Childhood trauma is becoming a public health issue
Two-thirds of children have experienced at least one traumatic event by age 16. The impact of childhood trauma lasts throughout life and can cause significant challenges in adulthood. Mothers have the chance to heal their own trauma and break the pattern.
53% of women who have mental health problems have experienced abuse.
75% of women who experience Maternal Mental Health symptoms go untreated.
90% of US adults agree the United States is experiencing a mental health crisis.
Create the life you crave (& deserve)
Do you feel trapped by the circumstances of your life and the decisions you've made? Do you crave more? 
I've been in your shoes. I want to help. I have spent over a decade healing trauma and learning how to thrive.
Signs of Unresolved Childhood Trauma Signs in Adults
Difficulty regulating emotions
Leading to anger outbursts, crying spells, and inability to express emotions.
Such as diabetes, heart disease, cancer, and mental illnesses, including depression, anxiety, and PTSD.
Inability to cope with everyday stressors
Your daily life feels overwhelming, even on a typical day.
Challenges in relationships
You have difficulty maintaining and developing relationships and fear abandonment.
You struggle to feel worthy in any situation, leaving you constantly questioning yourself.
You feel the need to be self-reliant because you don't feel you can rely on anyone else.
Childhood abuse survivor, Young widow, suicide attempt survivor, disabled mom
My story is a testament to the fact that you can overcome anything life throws at you, from childhood abuse and neglect to becoming a widow at 24, surviving a suicide attempt, suffering from chronic pain, an autoimmune disease, and being diagnosed with a rare neurological condition.
I've faced a lifetime of struggles in not even four decades alive on this earth. I want to share the lessons I've learned, so you don't have to continue to struggle so deeply.
A woman awakened to her potential & living her authentic truth
The Problem with Traditional Methods of Healing
Lack of trauma-informed care
Finding trauma-informed care can be challenging due to a combination of factors, including lack of training, stigma, systemic barriers, lack of standardization, and the complexity of trauma. This can lead to survivors of childhood trauma not getting the proper care and even receiving treatments that re-traumatize them and worsen things.
Western medicine focuses on a reductionist approach to healthcare—doctors are trained to look at the body parts in isolation. This approach has been successful in treating acute medical conditions. However, it fails to serve trauma survivors because it doesn't account for the mind-body connection to health and healing. Since it doesn't address the root causes of illness, conditions continue to worsen. Leaving you with failing health and feeling crazy because doctors can't find what's wrong.
Western medicine often relies on a "quick fix" approach to healthcare, emphasizing pharmaceuticals and other interventions that treat symptoms rather than underlying causes. For example, if a patient presents with a headache, a reductionist approach would focus on treating the headache rather than exploring the underlying causes of the headache.
Finding trauma-informed care has been incredibly difficult to find because of a lack of education, standardization, and limited availability of providers. Most healthcare providers, including doctors and therapists, are not trauma-informed because it's not formal training. This leaves patients feeling frustrated and desperate to find the right help because you have to piece together the puzzle alone.
healing backed by science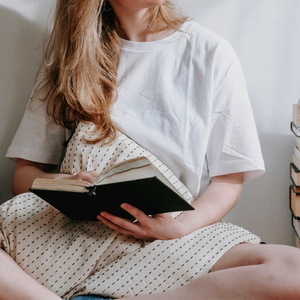 We approach healing by addressing the effects of trauma on your entire being. We understand how trauma has impacted your behavior and how you show up in the world, and you can lean into your strengths to heal.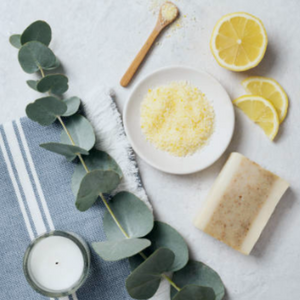 A holistic approach allows you to heal not just the symptoms of trauma but also the root causes and promotes long-term healing and recovery.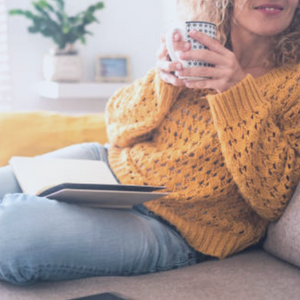 Healing from childhood trauma is not one-size fits all and we realize that everyone needs something different. We give you options and also help you find the resources that will work best for you. We even do our best to help you find the right local resources to best support your journey. 
Childhood trauma creates ripples of negative impact on moms' lives...
Leading to mental health challenges and anxiety, impacting relationships, careers, and parenting. It can consume your life without you even realizing it.
Healing from the effects of childhood trauma can feel isolating. It often requires years of struggling to piece together trauma-informed education, mental health resources, and emotional support, which aren't even targeted to motherhood-specific problems. All of this makes healing difficult, painful, and long.
That's why I started Awakened Mom Life. I don't want you to struggle as I did.
Hear what others have to say...
"Through Kristina's guidance I have clarified my goals and objectives and just this afternoon submitted a proposal for work with my ideal client, I felt comfortable presenting it with limits and authenticity. I am very excited to see what the next few weeks with her program reveal to me about myself and really looking forward to this next chapter of my life where I am more comfortable in my own skin. Thank you!!"
"Kristina is a natural leader, who excels at connecting with people and helping them reach their full potential. She is a great motivator, and her enthusiasm is contagious!"
"Kristina is a fantastic teacher. She is a loving, kind, kick-in-the-pants leader who not only inspired me to dream bigger, but showed me how I could actually make those dreams into a reality. She is a great combination of encouragement and practicality who brings serious results!"
"I was experiencing a lot of work related stress and anxiety which was affecting my personal life and my health. With Kristina's guidance, I found a path that has brought me more satisfaction in both my professional and personal life. She helped me identify my strengths without focusing on my weaknesses. She helped me put together an action plan with realistic goals that helped me become a better employee and better person overall."
"Kristina, you embodies what it is to be a strong woman, and you always advocate for what you think is right, both on a professional level and a human level. As a woman who still struggles to feel like I belong in the tech world and who still struggles to find my voice, I look to you and remember that I belong here and that I can achieve greatness. So thank you for being such a positive role model to me and for just being you."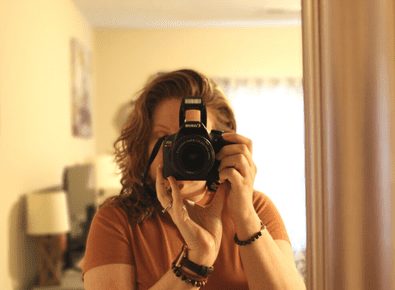 Awakened Mom Life is a personal growth hub that connects childhood abuse survivors in a safe and supportive space and offers trauma-focused online education, weekly group coaching support, and a trauma-informed resource library. This gives moms like you everything you need in one place to heal trauma wounds more quickly and with less struggle leading to a fuller, happier, and healthier life.
to help you heal, grow, and thrive!
Are you ready to break out of the mold and embrace your life? Ready to get more done in your day with less stress? Check out the growing resource library.