Helping moms heal trauma to live happier & healthier lives
Explore articles to help you improve your mental health, practice mindfulness, break generational trauma, and be the best version of yourself. Plus, a little bit of woo-woo stuff.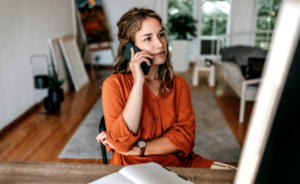 There is plenty of evidence to suggest a connection between autoimmune diseases and trauma, although the relationship is complex and not yet fully understood. If you have an autoimmune disease, I highly encourage you to take a second look and research.
Read More »